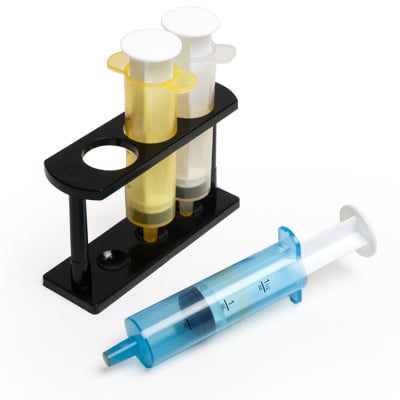 OMGGGG!!!! How cute are these novelty shot glasses from oo.com.au?? I kind of want some to serve my clear bloody mary in!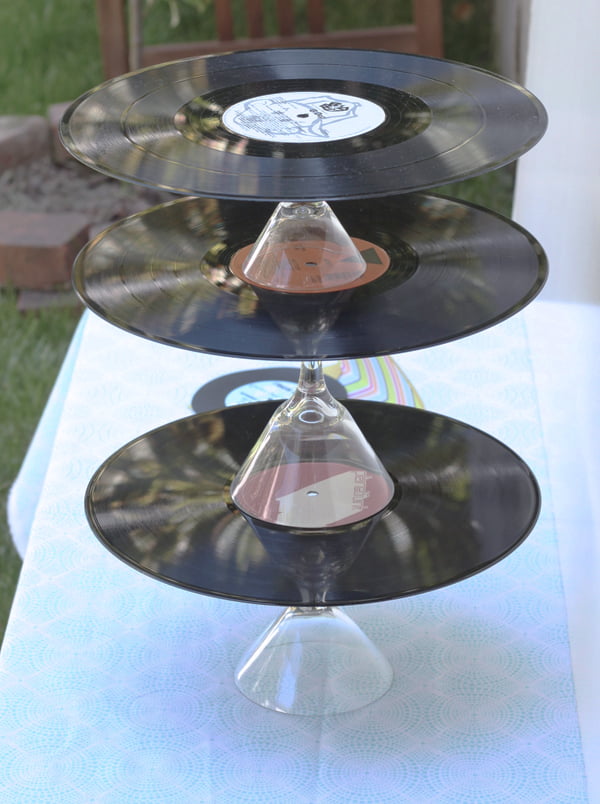 I LOVE this cupcake stand!!!!!!!! Besides food, I have a thing for really creative things to do with food, and this is da shiznit!!
Also, I think it's fate that I come across this just as I'm watching a Queen Documentary.
tee hee!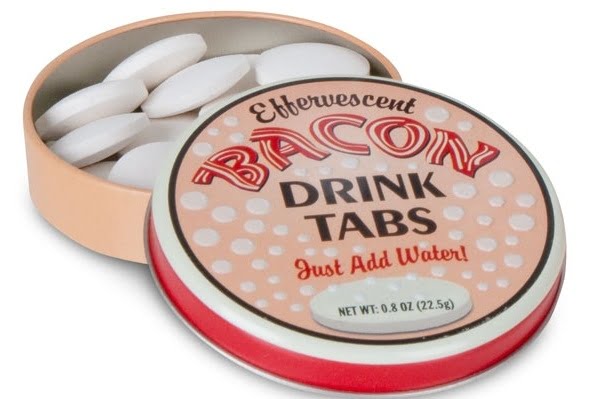 Just a light post for the weekend…
This is absolutely nuts!! I am a professed bacon lover and even I think this is crazy (and a part of me wants to try it). I found this on Craftgossip, and naturally I followed the link to the shop website. They've got an entire bacon themed section!!! They even have things like bacon flavoured jelly beans (in a stylish bacon looking tin of course), bacon flavoured lip balm…and a whole host of other things.
It's like my fantasies coming true in a carnival-funhouse-mirror kind of way. I LIKE!
Did I mention that I actually have bacon-flavoured salt in my cupboard? hehe.